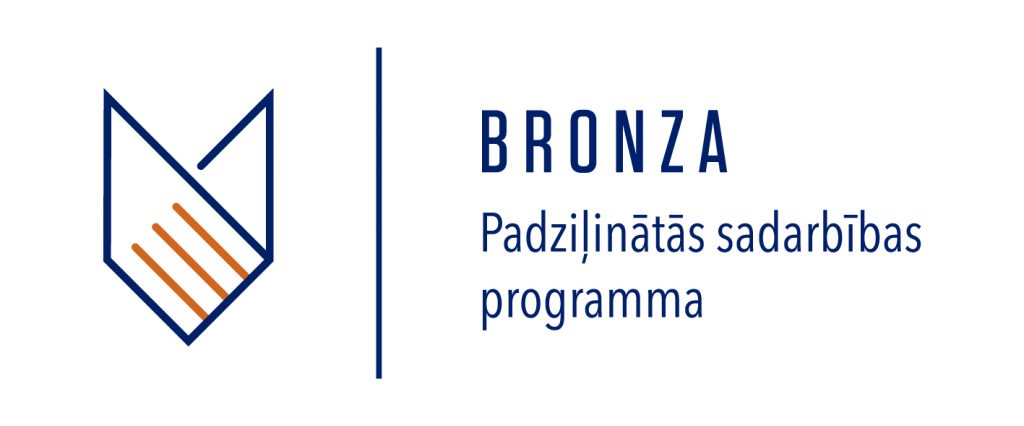 MetaSoft since establishing in 1992 is developing communications software modules for independent hardware and software vendors, leading manufacturers and global markets.
We offer licensing of our proprietary software implementation of communication protocols, algorithms, interfaces, drivers and applications.
We provide software outsourcing services in communications and CNC/CAD/CAM areas, including: establishment, managing, administration, accountancy, office rent and facility management for local branch or subsidiary of foreign merchant.